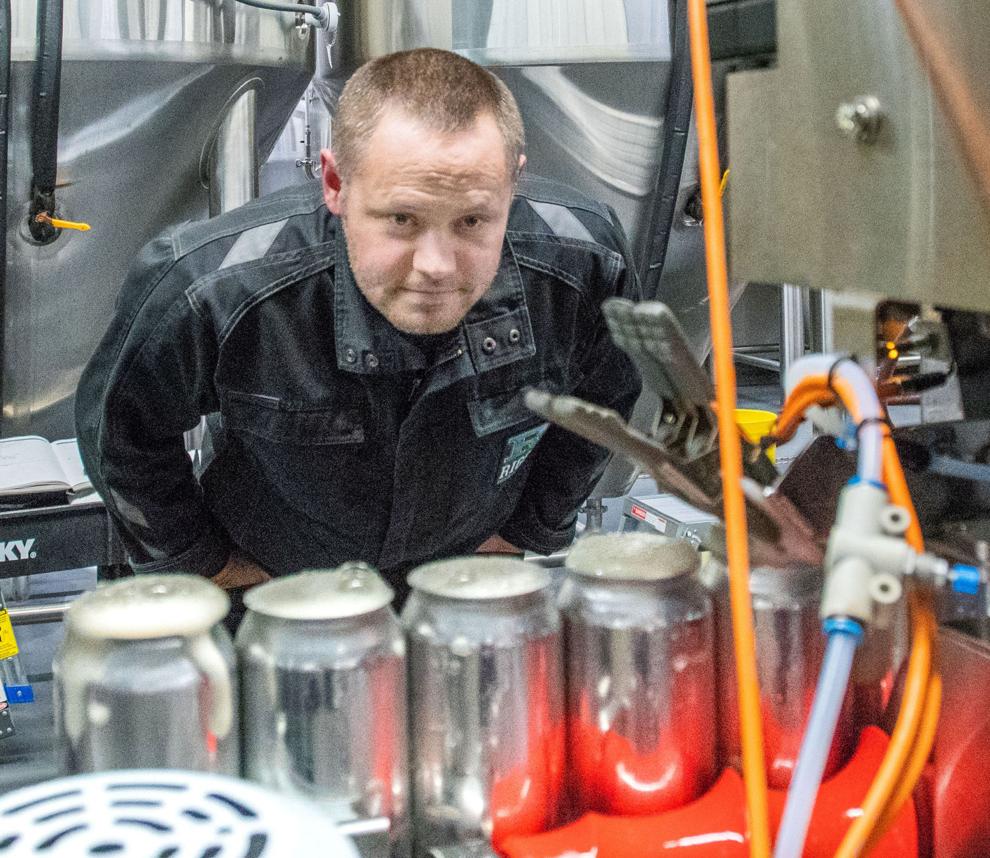 A young MATT RIGGS didn't have to search far to find the local business owner he hoped to grow up to be like one day.
He went by Dad.
"My dad, Dennis, continues to amaze me with his work ethic," says the son of the longtime owner of the Dairy Barn, Parkland Distinguished Alumnus Award winner and 2007 News-Gazette Farm Leader of the Year.
Dennis' entrepreneurial spirit rubbed off on sons Matt and Darin — fifth-generation family farmers, ROTC scholars, UI alums and, since 2015, owners and operators of Urbana's Riggs Beer Company.
Matt, who also holds a German Master Brewer certification from Doemens Academy in Munich, took time out to answer questions from Editor Jeff D'Alessio in the 105th installment of our weekly speed read spotlighting leaders of organizations big and small.
---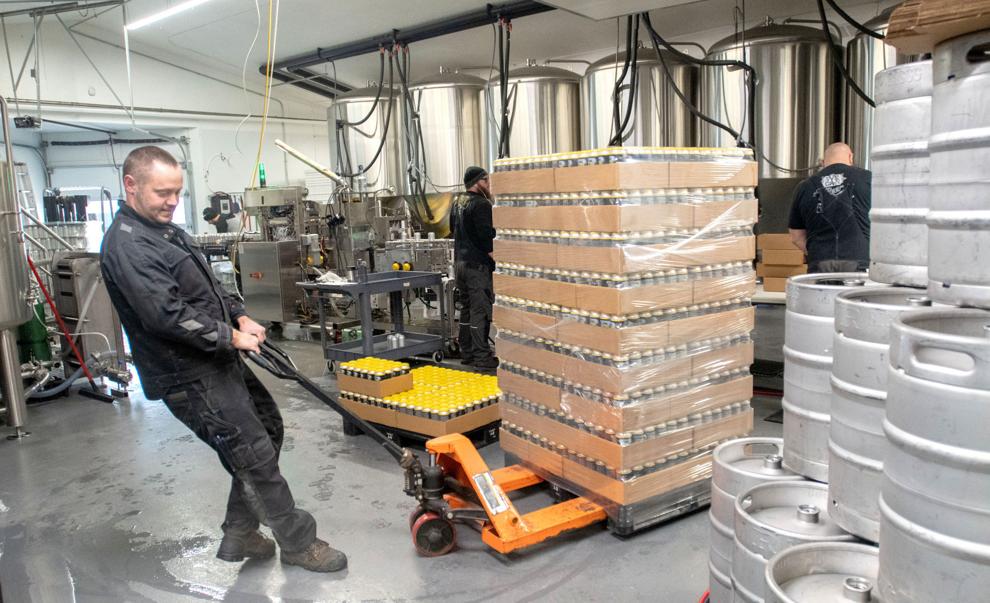 The biggest business risk I ever took was … investing all of my savings to start Riggs Beer Company. I even sold my beloved 1974 Jeep J20 pickup truck to help finance the brewery.
Man, I'd like to get that truck back someday.
The hardest thing about being a leader is … striking the right balance.
Part of my job is to ensure high-quality, safe and efficient work is being done at all times. Another part of my job is to make sure that the work environment is low-stress and enjoyable.
Sometimes, it's difficult to be successful on both of those fronts simultaneously.
I'm frugal in that … I've never owned a TV or new car.
My philosophy on meetings is … I try to limit the number of internal meetings we have to no more than one per month. When we do have meetings, I have a written agenda that is distributed to each participant. The agenda keeps us focused and brief.
Most topics are better covered through one-on-one conversations and the development of standard operating procedures.
My single favorite moment of all-time in this job was … watching the sun rise on a solo early shift.
I can't live without my … coffee.
As far as luxuries go … my wife and I have two fully automatic coffee machines at home. One for regular, one for decaf. They are expensive, but they make amazing coffee.
I'm up and at 'em every day … always between 2 a.m. and 7 a.m. It depends on the production schedule.
For my exercise routine … I try to do a 1-mile timed run at least once each week.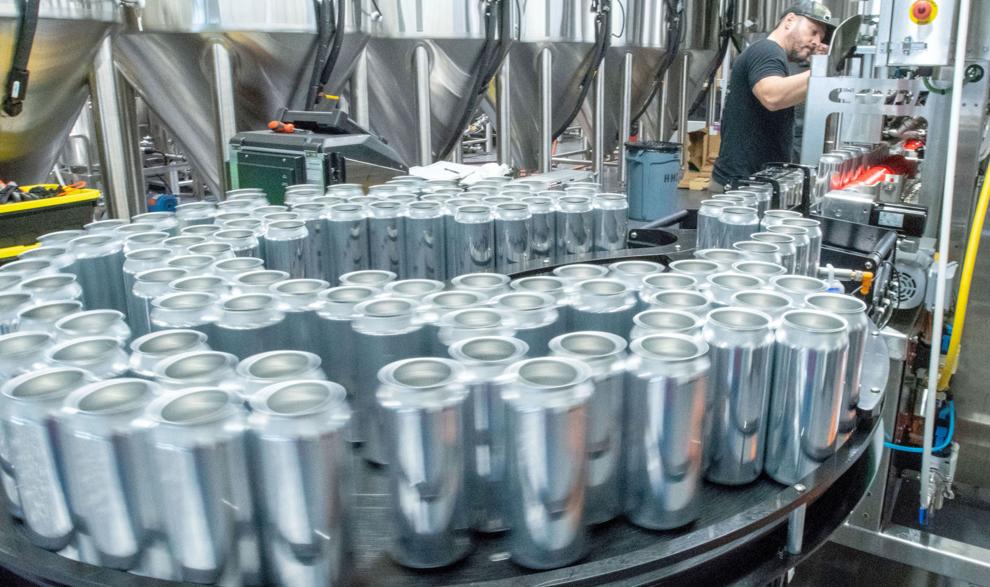 When it comes to the worst job I ever had … on the whole, I've enjoyed literally every job I've ever had. But there's no such thing as a job without rough days or weeks.
On a 1-to-10 scale, the impact of the pandemic has been an … 8. The pandemic forced us to quickly shift into canning our beer. It's also made operating the tap room more stressful on us and our staff.